ENVIROPOL: WHO WE ARE AND WHAT WE DO
We are a leading processor of WEEE in the Czech Republic, Slovakia and Poland. For manufacturers and retailers of electrical and electronic equipment, take back systems and other industrial branches, we offer a simple and cost-effective solution for processing WEEE.
ENVIROPOL is a reliable partner in all areas of handling WEEE, from waste management services and consulting to the processing of electrical and electronic waste and the trade in metals and other separated waste.
We opened Europe's most technologically advanced facility for the processing of WEEE in Jihlava in 2013. Thanks to innovation and our own development, we are currently able to effectively use up to 95% of recovery.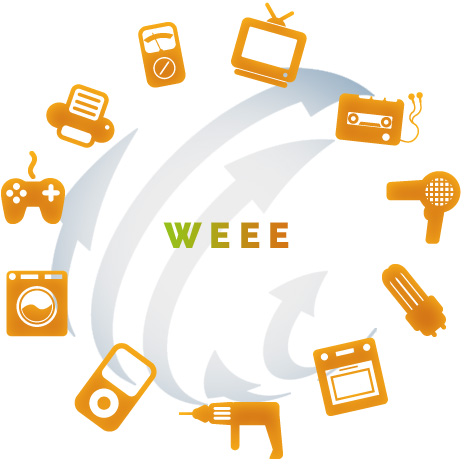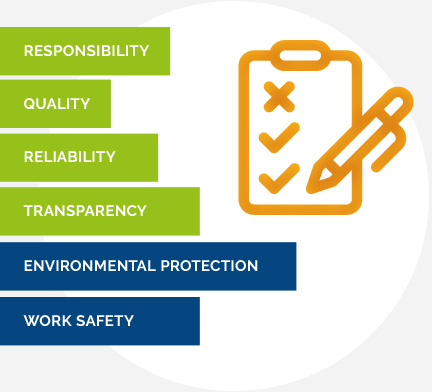 We are guided by the values of responsibility, quality, reliability and transparency.
As a modern recycling company, we respect workplace safety and environmental protection. In addition to fulfilling legal requirements and complex certification rules, we also successfully pass the WEEELABEX audit each year.
WE HAVE A COMPLETE SOLUTION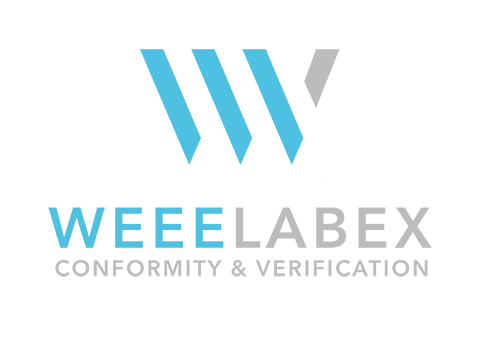 We passed a demanding audit of the entire small domestic appliances processing system.
Enviropol is now the holder of internationally-recognised WEEELABEX certification, which documents safer handling of hazardous substances and more effective recycling of old electronic and electronical equipment.
The aim of this standard is to separate materials into their purest forms for further industrial use.
GENERAL
ENVIROPOL s. r. o., branch
Lamačská cesta 45
841 03 Bratislava
Telephone: (+421) 232 116 006
Fax: (+421) 232 118 809
E-mail: info@ENVIROPOL.sk
Company ID No.: 46017305, VATIN: SK4020312241
Bank account:
IBAN: SK77 7500 0000 0000 2578 5043
SWIFT K CEKOSKBXCEKOSKBX